CORPORATE SCRAP CAR REMOVAL VANCOUVER
We offer corporate scrap car removal for any corporate business needing to eliminate unsightly vehicles on their property. When you want your scrap vehicle removed, you can have peace of mind that we will do it responsibly, efficiently and sustainably. With full-day service, we can pick up your unwanted scrap vehicle at any point in the day at your convenience.
FLAT BED
TOWING
Typically, there are a few reasons why your vehicle will be required to be towed onto a flatbed tow truck. All wheels need to be lifted off ground level to avoid any transmission damage that may occur during the tow. Generally, all SUV's, all-wheel drive vehicles, machinery or even motorcycles need to be towed on a flatbed. Call us today.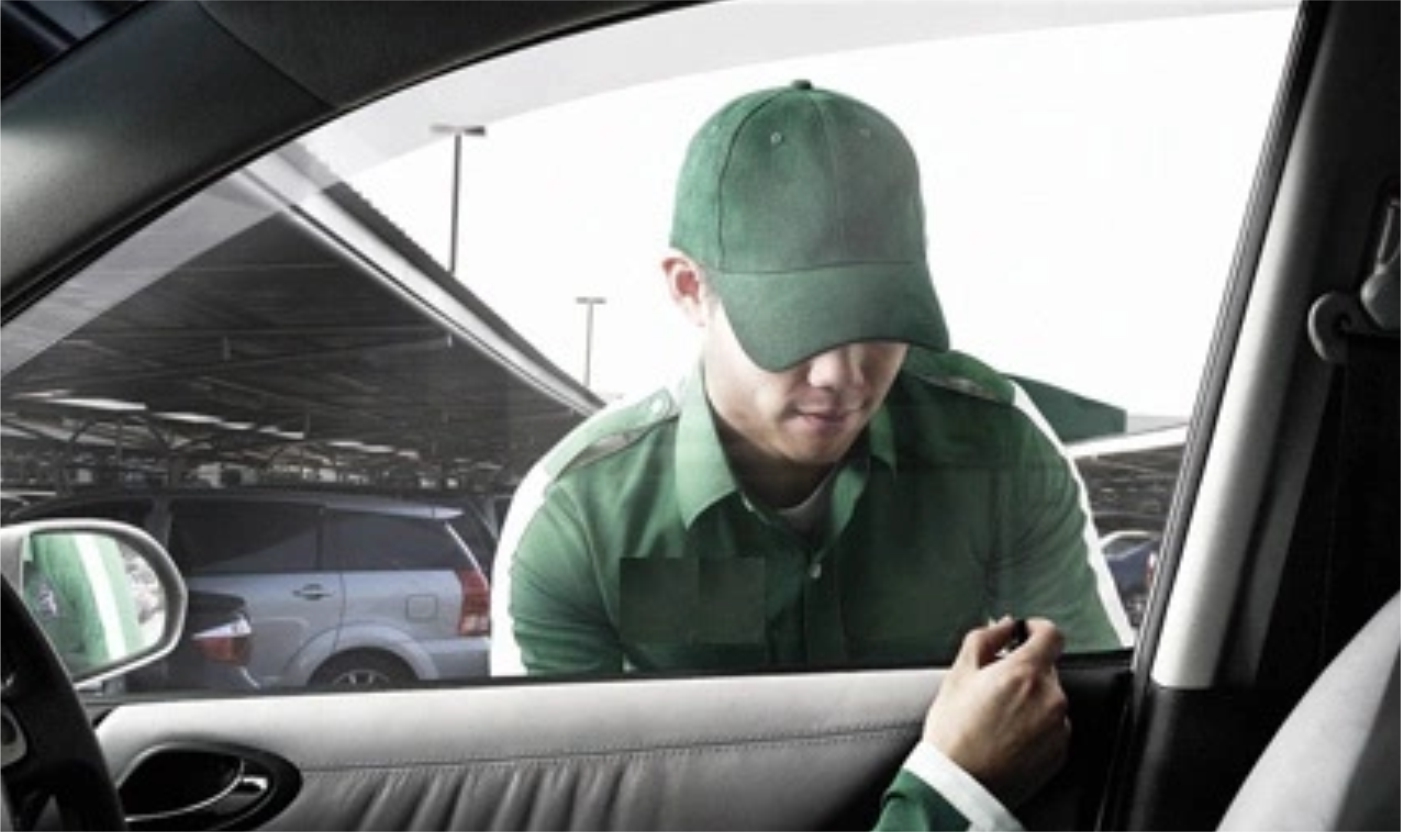 CORPORATE
CAR LOCKOUT
Corporate car lockout will get you back on the road in no time! If you have experienced a car lockout, whether you lost the keys, locked them inside of your car or have a jammed ignition, Quick Service Auto Towing can help. We know how frustrating it can be to have a lockout occur during a workday, as it can interrupt and slow down your entire shift. Our services extend to 24 X 7.
ROADSIDE ASSISTANCE
Roadside assistance are necessary for both small and large businesses. Things happen. You lock your keys inside of your car or even lose them, you run out of gas at an inconvenient time and place during your shift, or your car simply won't start. Our corporate roadside assistance will provide you with the expert team and services you need. Our corporate roadside assistance caters to your business no matter what the issue, to ensure a smooth and uninterrupted work-day.
CAR TOWING
Quick Service Auto Towing offers car towing services for a multitude of situations. You need an experienced and reliable team to come tow away disallowed vehicles as fast as possible, with as much expertise as possible. This is where Quick Service Auto Towing comes in. We get to your location within 20 minutes of your call and help you with whatever issues are at hand. We tow cars without permit and let you deal with the important part – your business. This is just one example of our efficiency and reliability .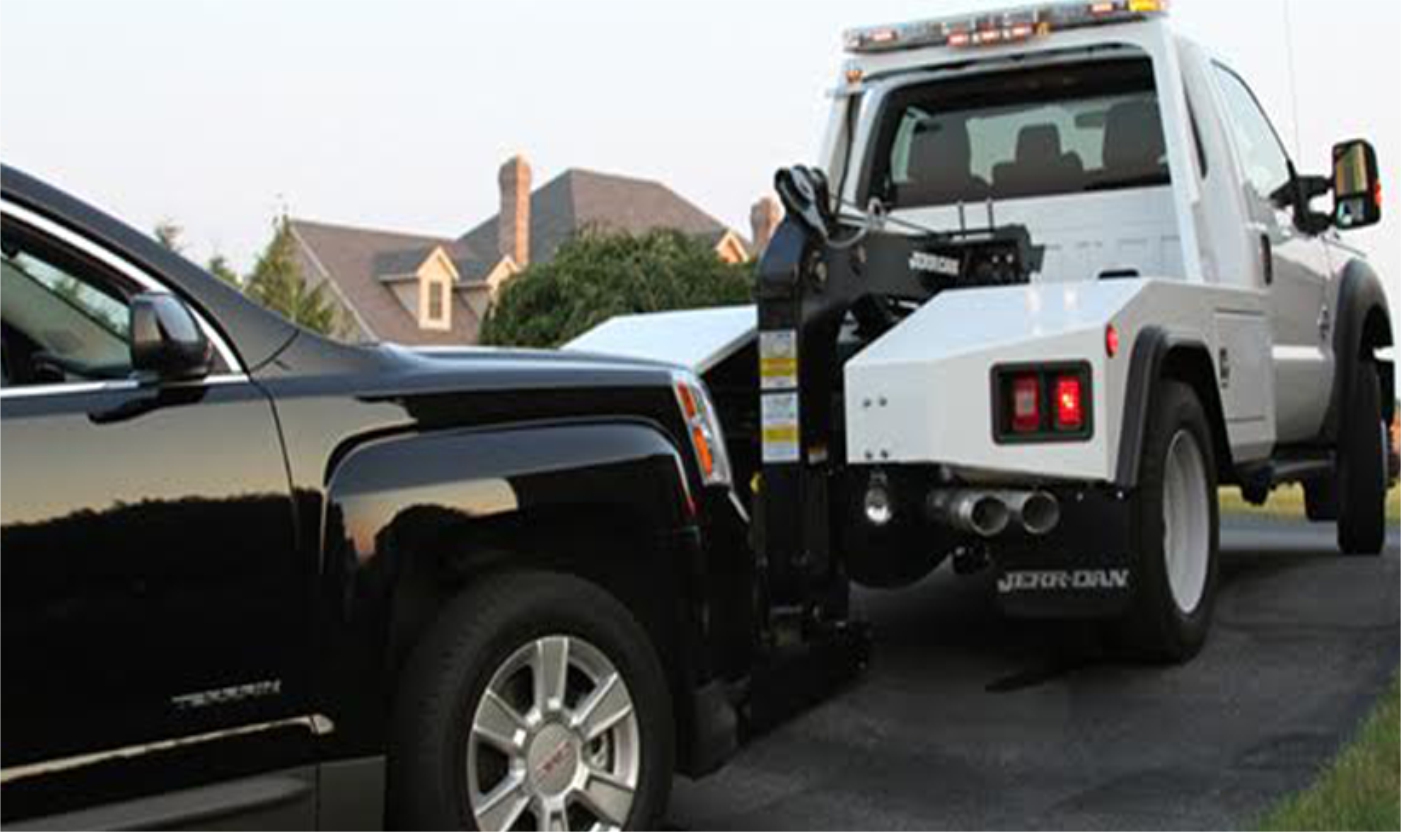 24 HOURS CHEAP TOWING
We are ready to assist you with roadside assistance services 24/7. Call 778-552-3008 Quick Service Auto Towing Service top choice in towing services and roadside assistance. We are available 24 hours a day anytime you seek 24 hour cheap towing in Fraser Valley and Lower mainland area. We also provide 24 hour roadside assistance anytime your vehicle needs maintenance on the road. Let our experienced technicians assist you today with only the best towing & roadside service.
What Our Clients Say
Our customers what say about us!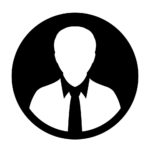 "Service representative who helped me on the phone was very easy to speak (very kind and very knowledgeable). Roadside assistant company showed up on time as promised. Very nicely helpful and job requested was done within 15 minutes. Thank you."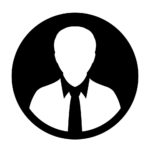 He was very professional, polite and very careful while recovering my vehicle. He was very sympathetic. He was very knowledgeable about car mechanics and his explanations put me at ease. Bad days happen, and He helped me get through this one!"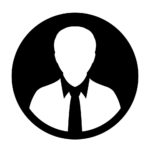 "Quick Service Auto Towing Service is worth much more than I paid. The other towing companies I called before just wanted too much which I couldn't afford. "Quick Service Auto Towing offered a reasonable price and towed me back home really quick.