Quick Service Auto Towing
Quick Service Auto Towing Limited is considered one of Western Canada's largest full-service towing, recovery and specialized transportation companies. With our base in Abbotsford, BC, Quick Service Auto Towing is committed to providing efficient service at the best possible price to its customers throughout the Lower Mainland and the Fraser Valley.
Fast, reliable and affordable. With light, medium and heavy-duty tow and flat bed trucks in our fleet, we offer tows for all kinds of vehicles.
If you're in Vancouver you're only minutes away from our tow trucks stationed near you – 24 hours a day, seven days a week.
Are you thinking about taking the Amtrak Train? Keep your vehicle safe while riding the rails with our secure vehicle storage.
The perfect partner for property owners. Let us design a private property impound system specific to your lot, at no cost to you!
What We Do
Quick Service Auto Towing is a premier towing company in the Fraser Valley offering 24 hr towing
Local and Long Distance Towing
What Our Clients Say
Our customers what say about us!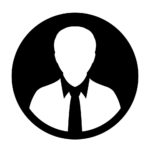 "Service representative who helped me on the phone was very easy to speak (very kind and very knowledgeable). Roadside assistant company showed up on time as promised. Very nicely helpful and job requested was done within 15 minutes. Thank you."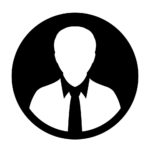 He was very professional, polite and very careful while recovering my vehicle. He was very sympathetic. He was very knowledgeable about car mechanics and his explanations put me at ease. Bad days happen, and He helped me get through this one!"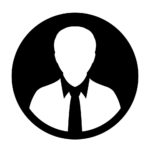 "Quick Service Auto Towing Service is worth much more than I paid. The other towing companies I called before just wanted too much which I couldn't afford. "Quick Service Auto Towing offered a reasonable price and towed me back home really quick.